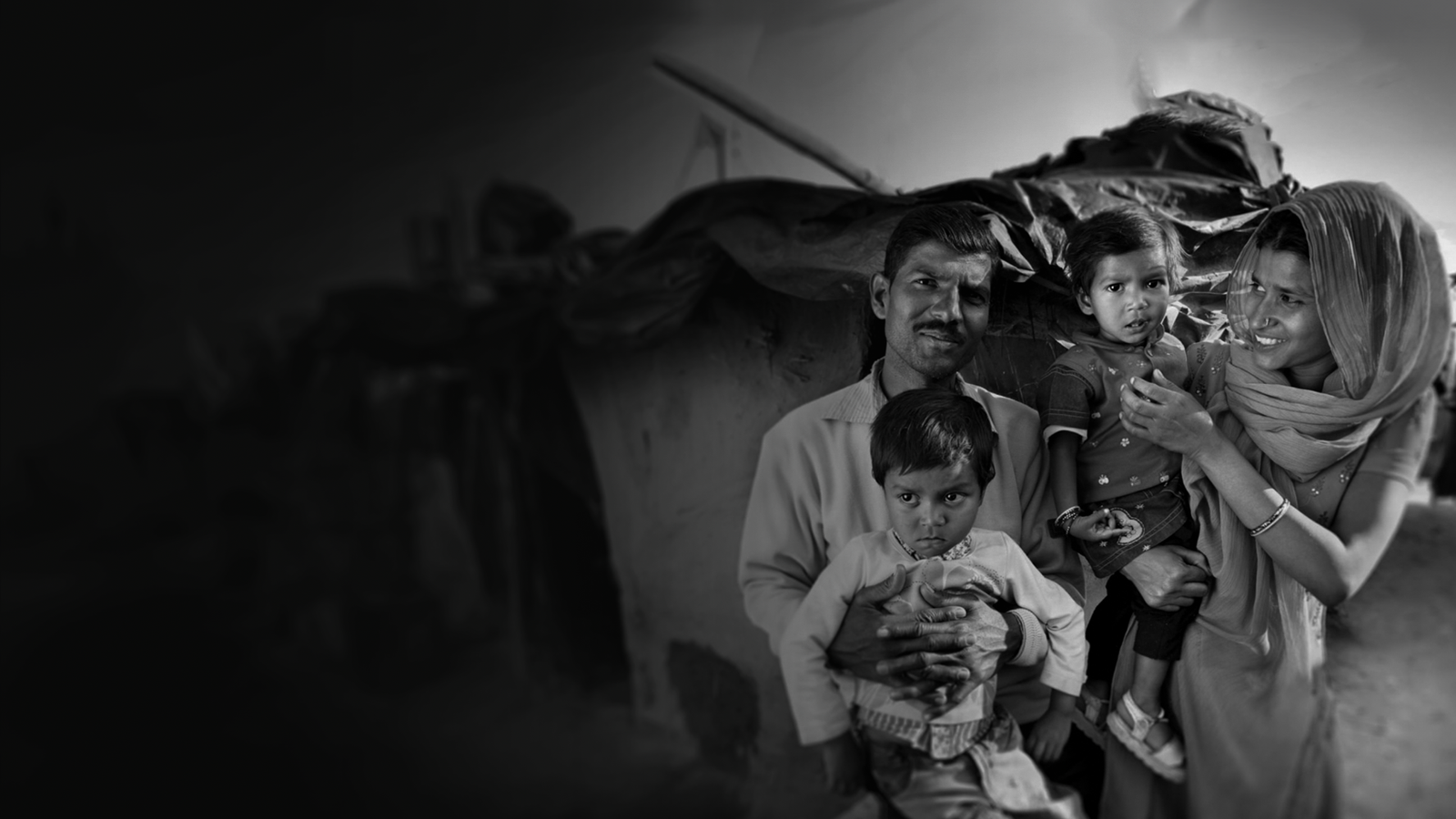 Healing with compassion, serving with dedication — that's the GSP Foundation way
GSP FOUNDATION
Welcome to the GSP Foundation, where compassion meets healthcare. Our mission is simple yet powerful: to provide affordable surgical solutions and medical care to those in need. Founded by Dr. Gajula Ramesh, Chairman of Anu Group of Hospitals, this foundation is a tribute to his parents' memory and a testament to the spirit of giving back.

🏥 Our Commitment to You:

✓ Reduced Surgical Costs: We understand the financial strain that medical expenses can bring. That's why we offer surgeries at significantly reduced costs, ensuring access to essential treatments.

✓ Expert Care: Rest assured, your health is in capable hands. Our experienced medical professionals are dedicated to your well-being, offering quality care throughout your journey.

✓ Community Impact: Beyond healthcare, we are driven by a vision of healthier, happier communities. By making medical services more accessible, we aim to create a positive impact on lives.

Join us in this mission of healing with heart. Your health matters, and at the GSP Foundation, we're here to make a difference.
"I can't thank GSP Foundation enough for their affordable surgical options. They truly care about people's health and financial well-being. Exceptional service!"

Ramesh Settipalli, Customer
"I had a fantastic experience with GSP Foundation. Not only did they provide affordable medical care, but the staff was also incredibly supportive throughout the process. Highly recommended!"

Ravi Kumar Kandula, Customer
"The 24/7 support from GSP Foundation was a lifesaver for me. I felt reassured knowing that I could reach out for assistance anytime. They go above and beyond for their patients."

Vasu Velaga, Customer
"GSP Foundation's commitment to making healthcare accessible is truly commendable. I received top-quality care without the hefty price tag. Thank you for your dedication to the community!"

Pragathi Punamu, Customer