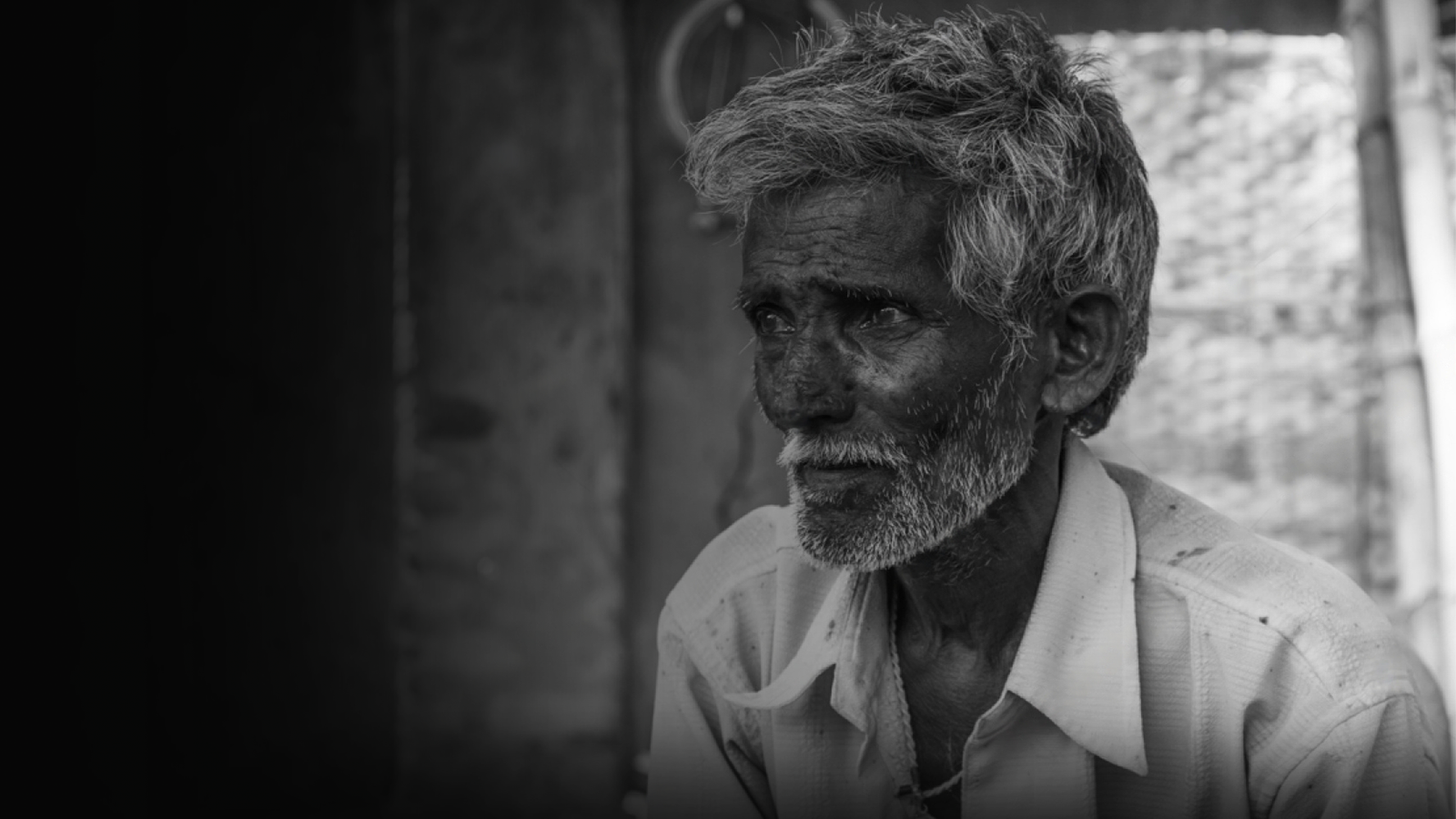 Empowering communities through affordable healthcare. That's our promise
Gastroenterology:
Gastroenterology is a branch of medicine that focuses on the study and treatment of the digestive system and its disorders. Gastroenterologists are experts in conditions affecting the esophagus, stomach, intestines, liver, pancreas, and other digestive organs. They diagnose and manage various GI problems, often using non-surgical methods like endoscopy and medications.
Surgical Gastroenterology
A surgical gastroenterologist has additional training and expertise in surgical procedures related to the gastrointestinal system. This means they can perform surgeries when necessary to treat conditions such as colorectal cancer, inflammatory bowel disease (IBD), gallbladder disease, hernias, and more.
Pulmonology
Pulmonology is a medical specialty that focuses on the diagnosis, treatment, and management of diseases and conditions related to the respiratory system. Pulmonologists are medical doctors who are experts in this field and specialize in caring for patients with lung and respiratory issues.
General Surgery
General surgery is a surgical specialty that involves the diagnosis and surgical treatment of a wide range of medical conditions and diseases. General surgeons are highly trained medical professionals who can perform a variety of surgical procedures across different areas of the body.
Urology
Urology is a medical specialty that focuses on the diagnosis and treatment of conditions related to the male and female urinary tract systems and the male reproductive system. Urologists are medical doctors who specialize in this field and are trained to provide medical and surgical care for a wide range of urological conditions.
Orthopaedic
Orthopedic (also spelled orthopaedic) refers to the medical specialty and field of medicine that focuses on the diagnosis, treatment, and prevention of musculoskeletal disorders and conditions. Musculoskeletal disorders affect the bones, joints, ligaments, tendons, muscles, and other related structures of the human body.